was back in Scottsdale this time for 2 weeks... searching apartments and schools. I even managed time for church.
I also had time to have dinner with an old friend from my college days. Have not seen her in more than 20 years.
Still very much undecided, but currently looking to get my kids into public school first. I'm looking to put both into Charter schools, but there is a long waiting list.
anyway, one of my videos here trying to see how far it is from where I potentially may stay. You'll hear my GPS directions going on in the background, it's my Samsung i780 loaded with Garmin Mobile GPS.
Chinese Fast Food... brings back memories, my days in College. MSG laden...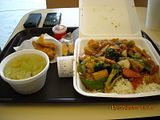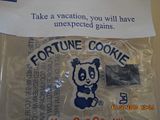 City of Grace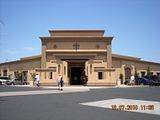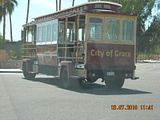 Their so called China town (Cofco Chinese Cultural Center) located in Phoenix, actually it just a couple of restaurants and a supermarket. Not bad, they do stock Milo, Roti Prata, ...
My Szechuan Shrimp Rice dinner... not bad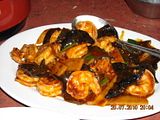 The weather was scorching hot!
Temp in the day... 110F (43C)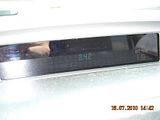 Temp at night... 104F (40C)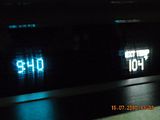 McDowell Mountains